GivingTuesday Sponsors and Donors
Federal Premium Ammunition -- Purina Pro Plan
Jim Jurries -- Richard W. Barch Foundation
Seth Thorson/Eurotech Auto MN
Jeff Towner -- Blake Krueger
Big Buck Sport Shop/Mark & Robin Prevost
Randy Hansen -- Tom Mundt -- Rob DeVilbiss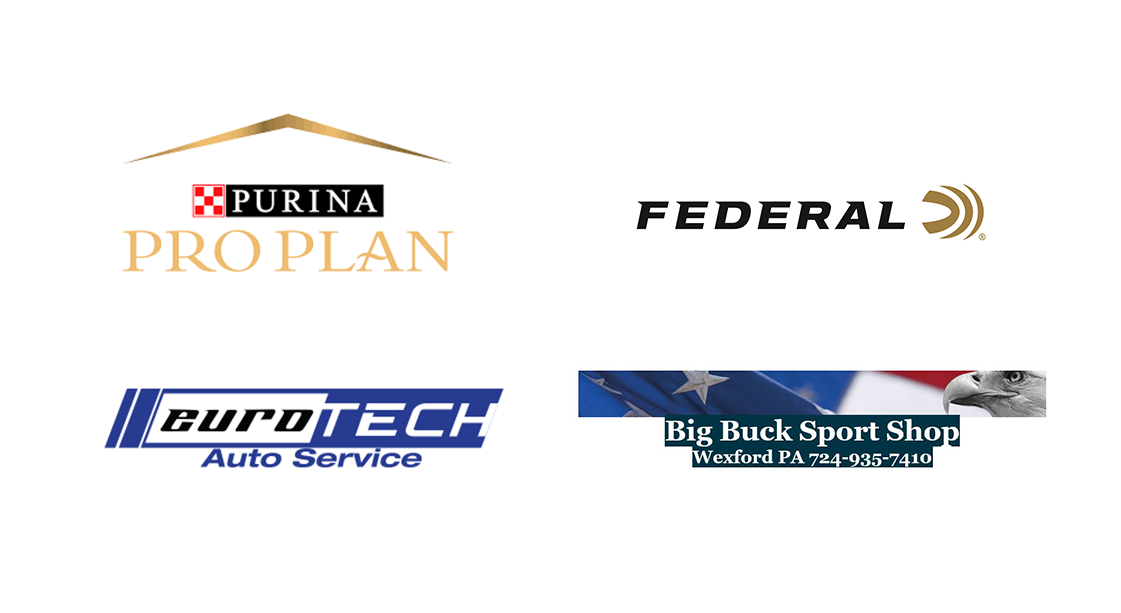 Healthy Forests for the Future: The reality of 2020 is that our families are spending extra time together indoors and in front of digital devices. The circumstances of this year have also reminded us to take time in the woods, to take our families and friends for hunts and hikes, and to lean into the solace of well-managed wildlife habitat.

That is why we need your support now more than ever. As a 501c3 nonprofit organization, we've deeply felt the impacts of cancelled banquets and cancelled fundraisers. Conservation is not cancelled though – there is still plenty of urgent work to be done and we need to act now.
As ruffed grouse and American woodcock conservationists, we are naturally inclined to focus on the future and we know that wildlife habitat management takes time to produce its full effects. The actions we take today will ensure that our children and grandchildren have access to forests filled with ruffed grouse, American woodcock, and other wildlife.

Your help is needed to make this happen.
Wise stewardship and sustainable use are essential to the health of our forests, our wildlife and ourselves. Thank you for your support and your dedication.
---
Making a #GivingTuesday donation to the Ruffed Grouse Society | American Woodcock Society
Did you know your donation may be tax deductible? The American Woodcock Society is a 501(c)(3) nonprofit organization, so please consult with your accountant to maximize your impact on forest wildlife conservation.

If you have questions on your donation and possible tax deduction, please contact RGS & AWS Manager of Accounting Kim Swisher, kims@ruffedgrousesociety.org, 412-262-4044.


---
The Ruffed Grouse Society (RGS) and American Woodcock Society (AWS) are North America's leading conservation organization in healthy forest management for the benefit of forest game and non-game wildlife. RGS | AWS create and sustain healthy forests for abundant wildlife and promote conservation ethic for future generations.
An RGS | AWS membership benefits not only ruffed grouse and American woodcock, but hundreds of other wildlife species including songbirds, white-tailed deer, and more. An industry-leading $.89 of every member dollar enhances habitat and hunter access projects, young and new hunter initiatives, and public education on the importance hunters play in wildlife conservation.
---